Septic/Holding Tank Cleaning
We do the dirty job, so you don't have to. Professional tank cleaning services for residential, commercial, oilfield, acreage and farm. Our experienced staff can visually inspect your concrete or fiberglass tanks.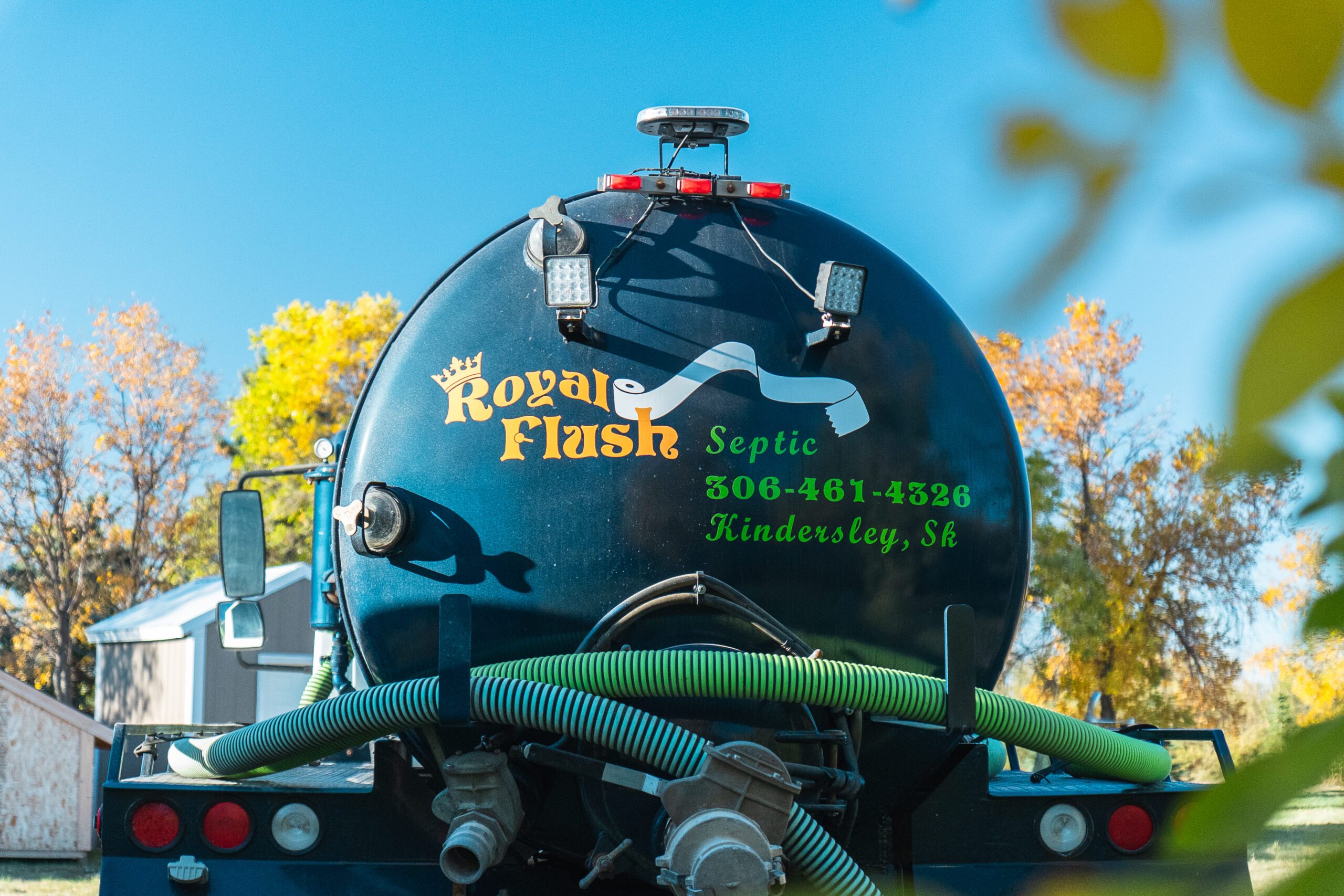 Drain Cleaning
1 ½" to 10" drains in all commercial, industrial, rural, and residential areas. With 3 different sizes of cleaning machines and a sewer jetting machine, we will be able to clear any drain, from your kitchen sink to a town main. Plus we have a sewer jetting machine that uses water and a camera that allows us to make sure the line has completely been cleaned out.
Standard and Elite Porta Potty Rentals
Whether you need your standard porta potty or looking for the elite model with heat, air conditioning and running water we have what you are looking for. Make your next project easy with delivery, clean out and pick up of porta potties for weddings, special events, oilfields & construction sites.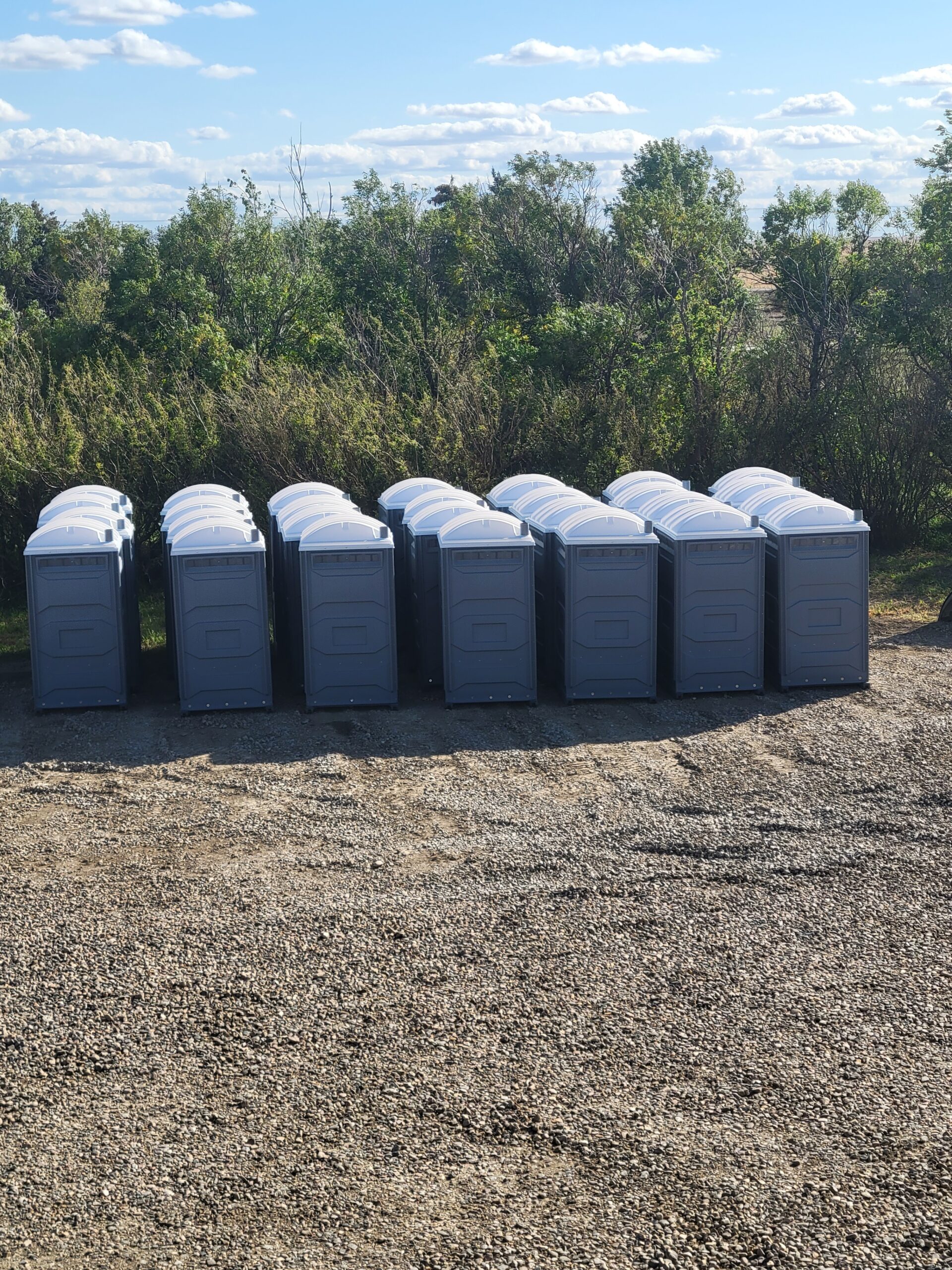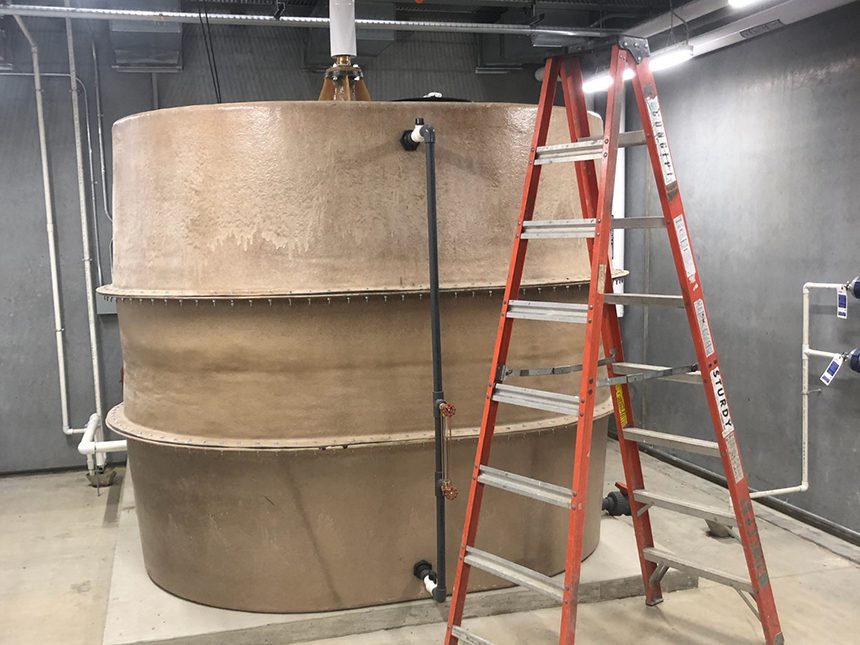 Cistern Cleaning
Did you know that you should clean your cistern out once a year to remove sludge and sediment buildup? Overland flooding can result in contaminants in your cistern such as rodents or outside water. Keep your household water top quality by keeping your Cistern maintenance regular.
Carwash Sumps & Shop Pits
Be proactive rather than waiting till your space is flooded and your car wash and shop bay pits are cleaned out on a regular basis.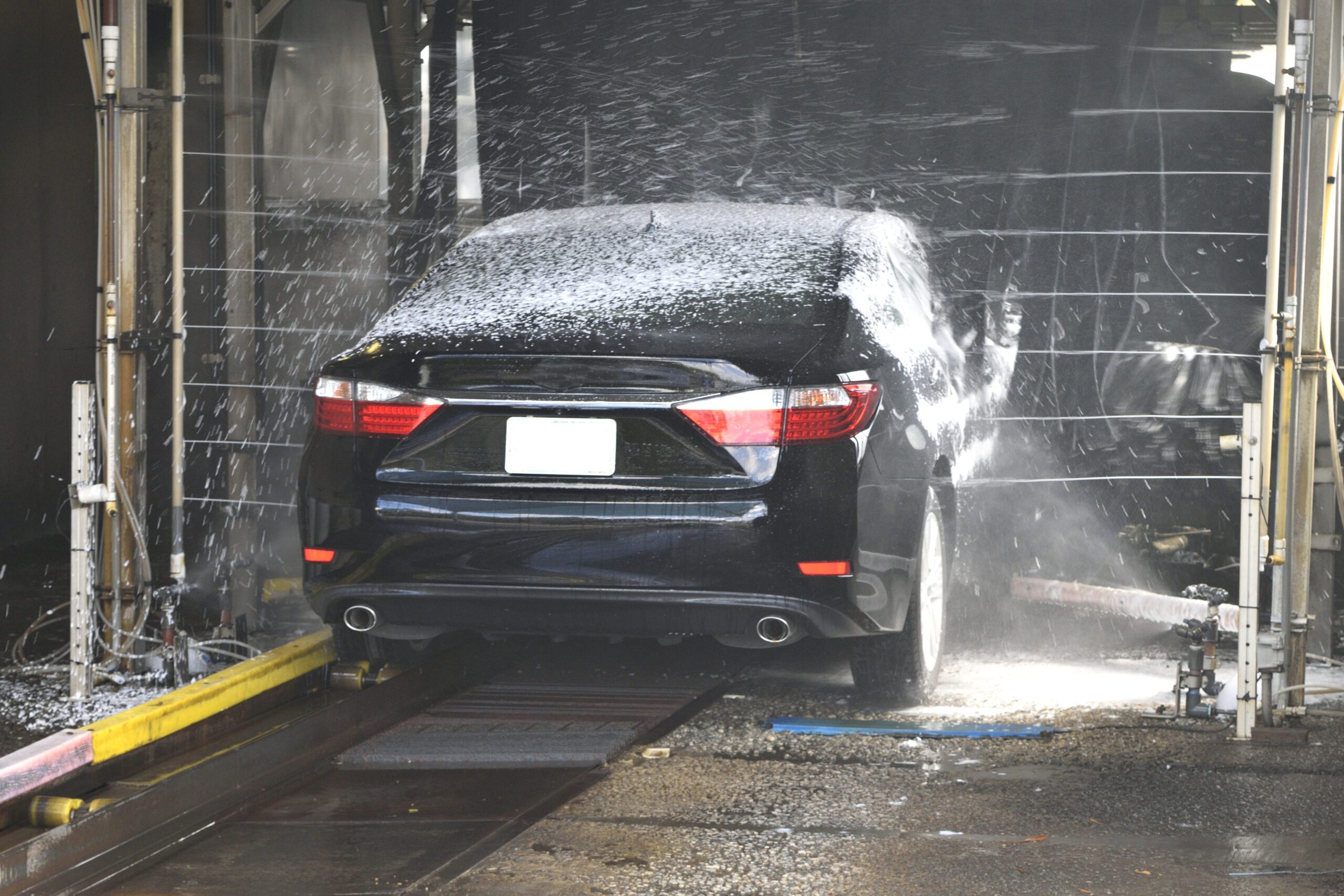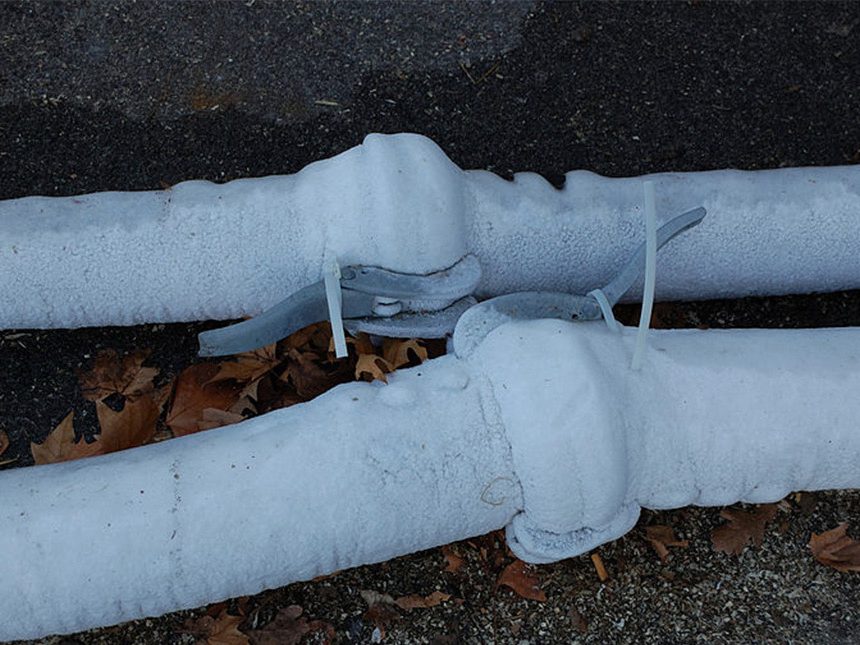 Mobile Steamer Services
If it's frozen we can thaw it. Septic Tank thawing, clear ice blockage from lines. Heck, we are even your mobile hot water washing unit. After the winter wash the exterior of your house, your wife will thank you!
Dirt Work and Snow Removal
Dirt Work and Snow Removal for residential, commercial, oilfield and ag! Royal Flush isn't all about the septic. We offer many other services when it comes to moving dirt and snow!
Back Hose
Pump Truck
Skid Stear
End Dump
Sander for ice and snow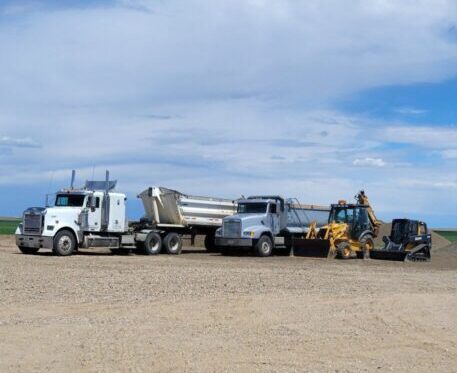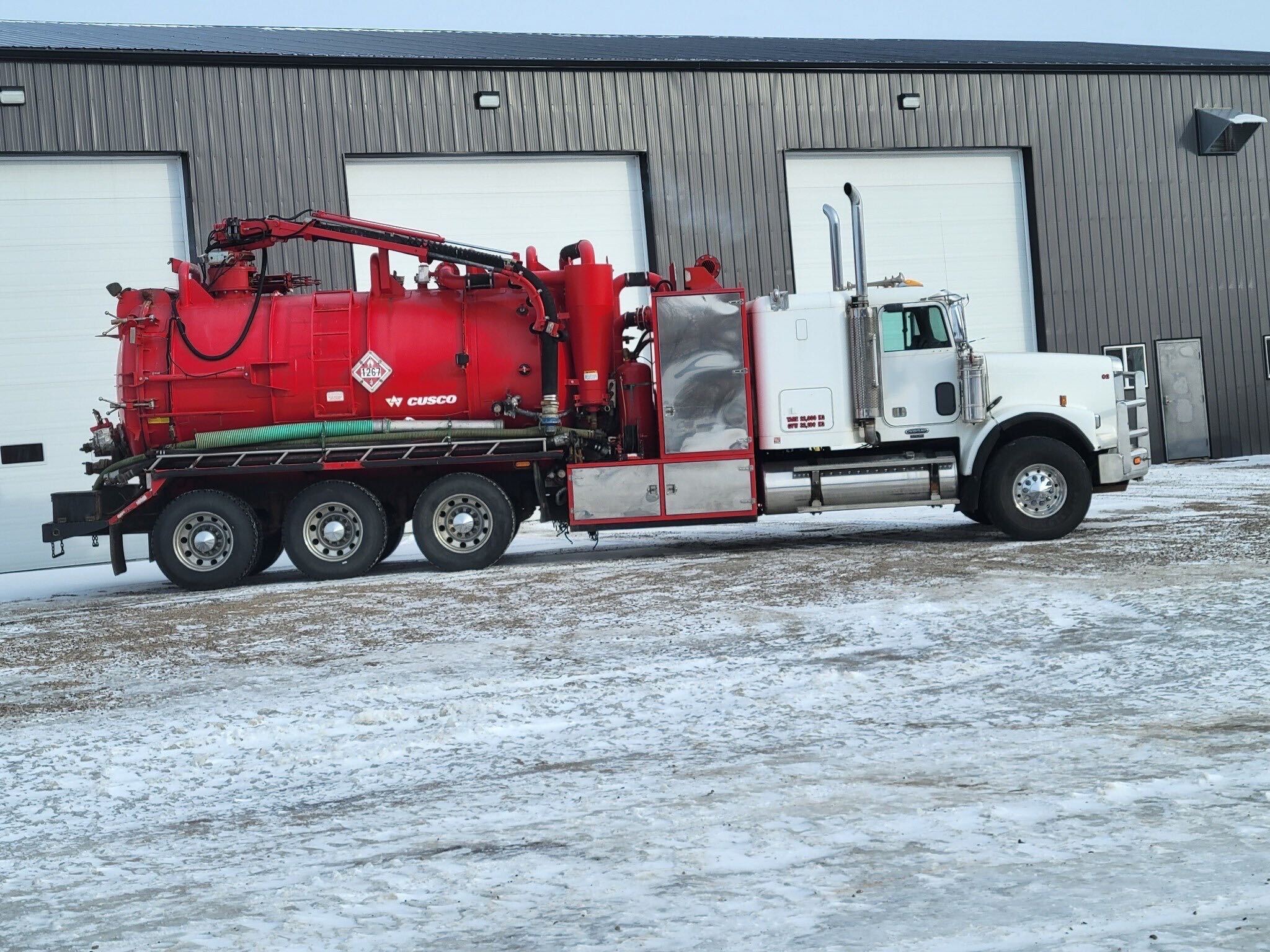 Hydro Vac Services
Residential, Commercial and oilfield Hydro Vac Services. With a hydro-vac, you disturb less ground making it perfect for backyard work like building a fence or even putting sprinklers in. You can also be much more precise with a hydro-vac so exposing power and gas lines is a safe way to do so.